2019 Strictly Business Awards Dinner
22nd Annual JVS Strictly Business
An Evening of Inspiration and Impact
Thank You!
Thanks to everyone who supported Strictly Business this year.
With your generosity, we raised over $660,000 which will directly impact the individuals and families we serve.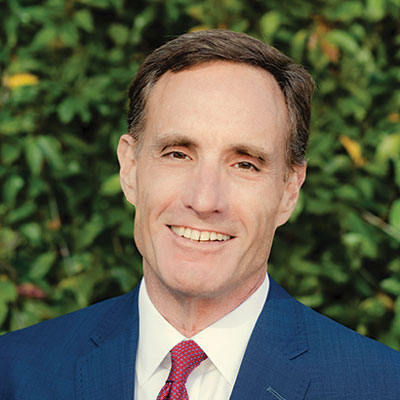 Harris Smith
Founder's Award
Harris Smith was recognized for his visionary leadership in expanding JVS SoCal services
and impact.
Larry Kallestad
On behalf of Greystar
Corporate Partnership Award
A fully integrated global real estate company, Greystar is a generous supporter of the JVS ApartmentWorks® program, committed to
hiring our graduates.
Remmie Maden
Emerging Leaders Award
Remmie is a founding member and chair of the new JVS Emerging Leaders, a group of next generation professionals contributing their time, talent and resources in support of the JVS SoCal mission.
Inspiration Award Honorees
The recipients of the JVS SoCal Inspiration Award were JVS clients Mayra Plascencia, Iraq combat veteran and manager of the Cal State University Northridge Veterans Resource Center, Luis Jasso, ApartmentWorks graduate and Greystar maintenance technician, and Lorrie Williams, a client of our West L.A. America's Job Center of California (AJCC) now working for Skanska Traynor on Metro's Regional Connector construction project in downtown L.A.
Mayra Plascencia
Inspiration Award
Luis Jasso
Inspiration Award
Lorrie Williams
Inspiration Award
Thank You To Our Generous 2019
Strictly Business Sponsors