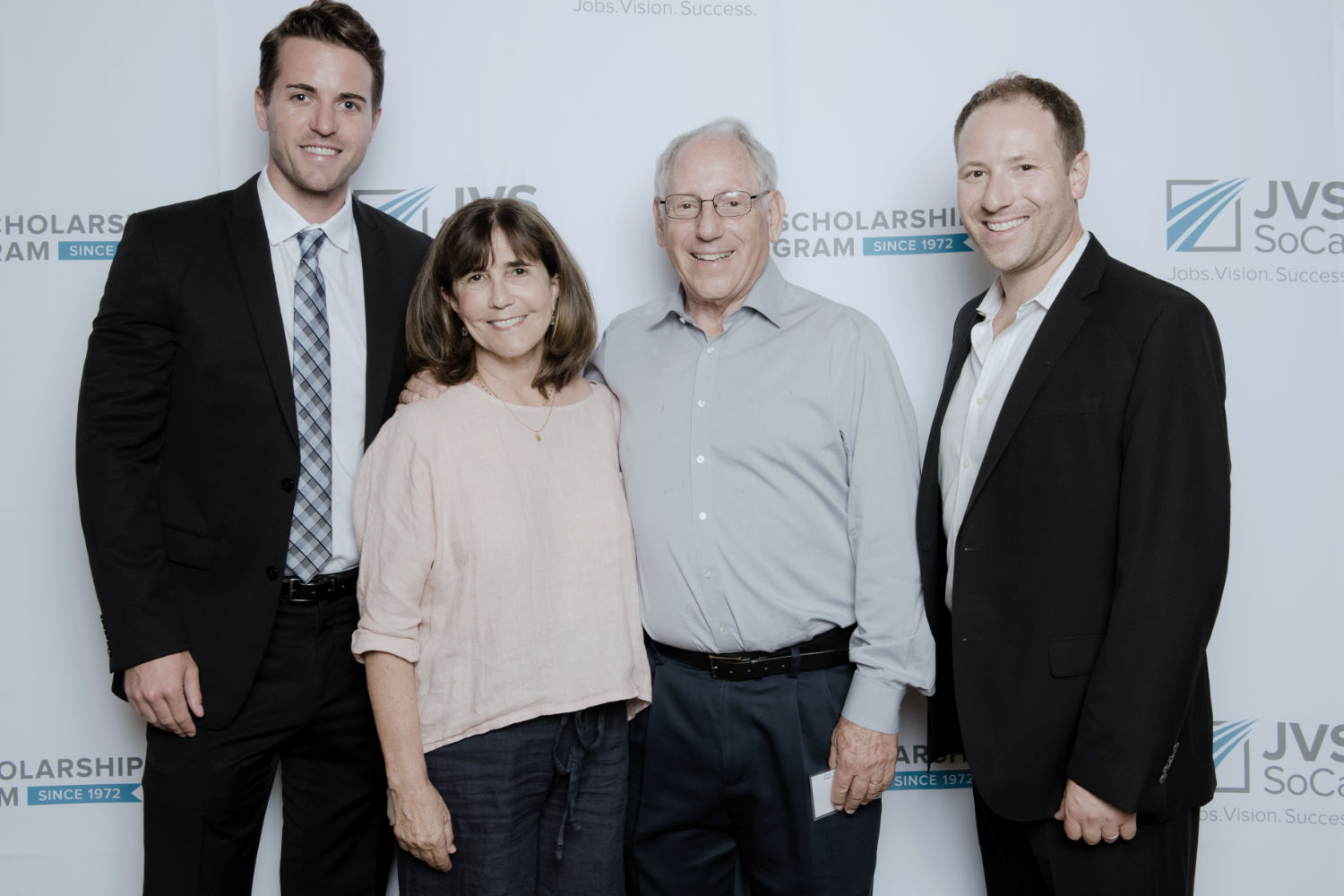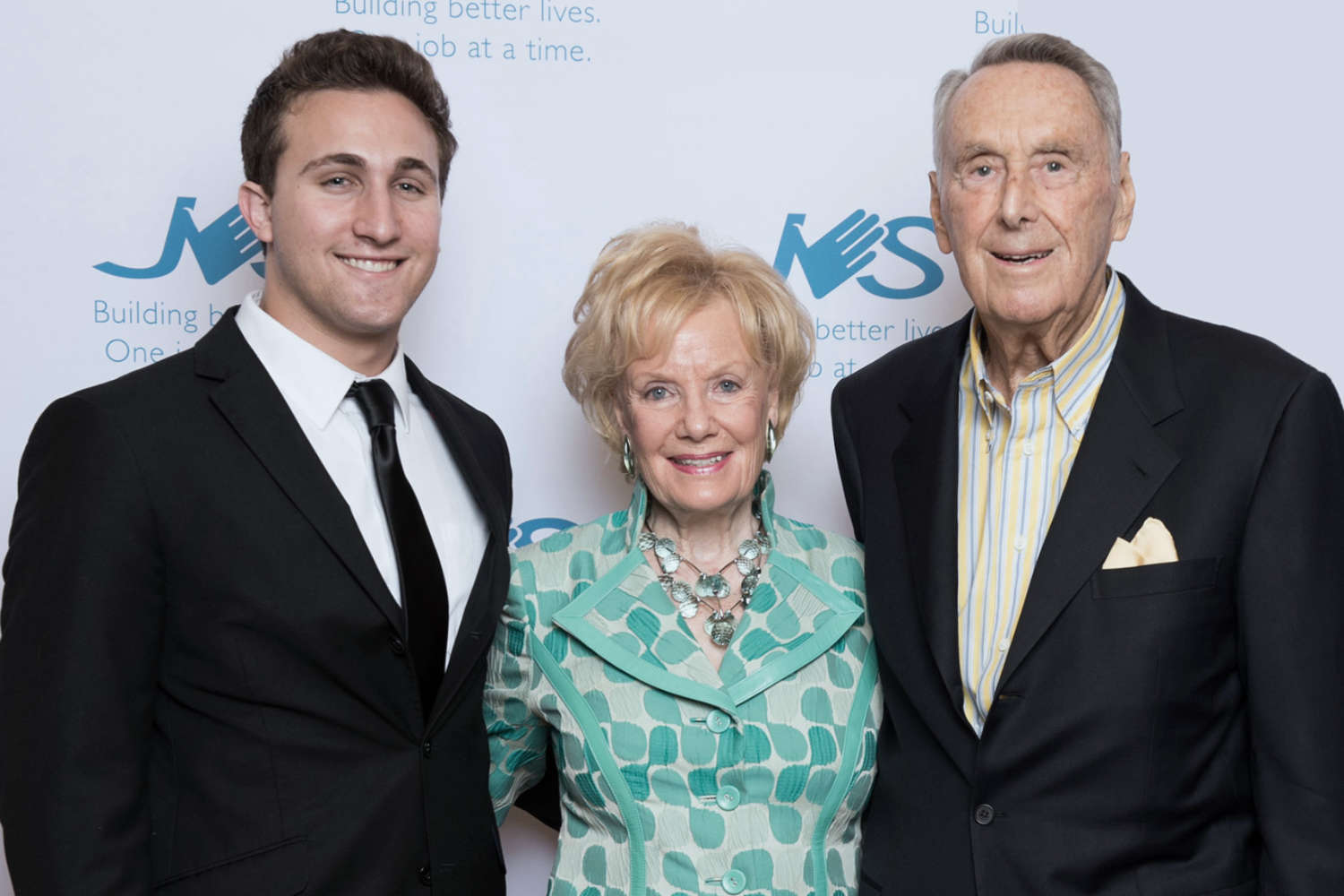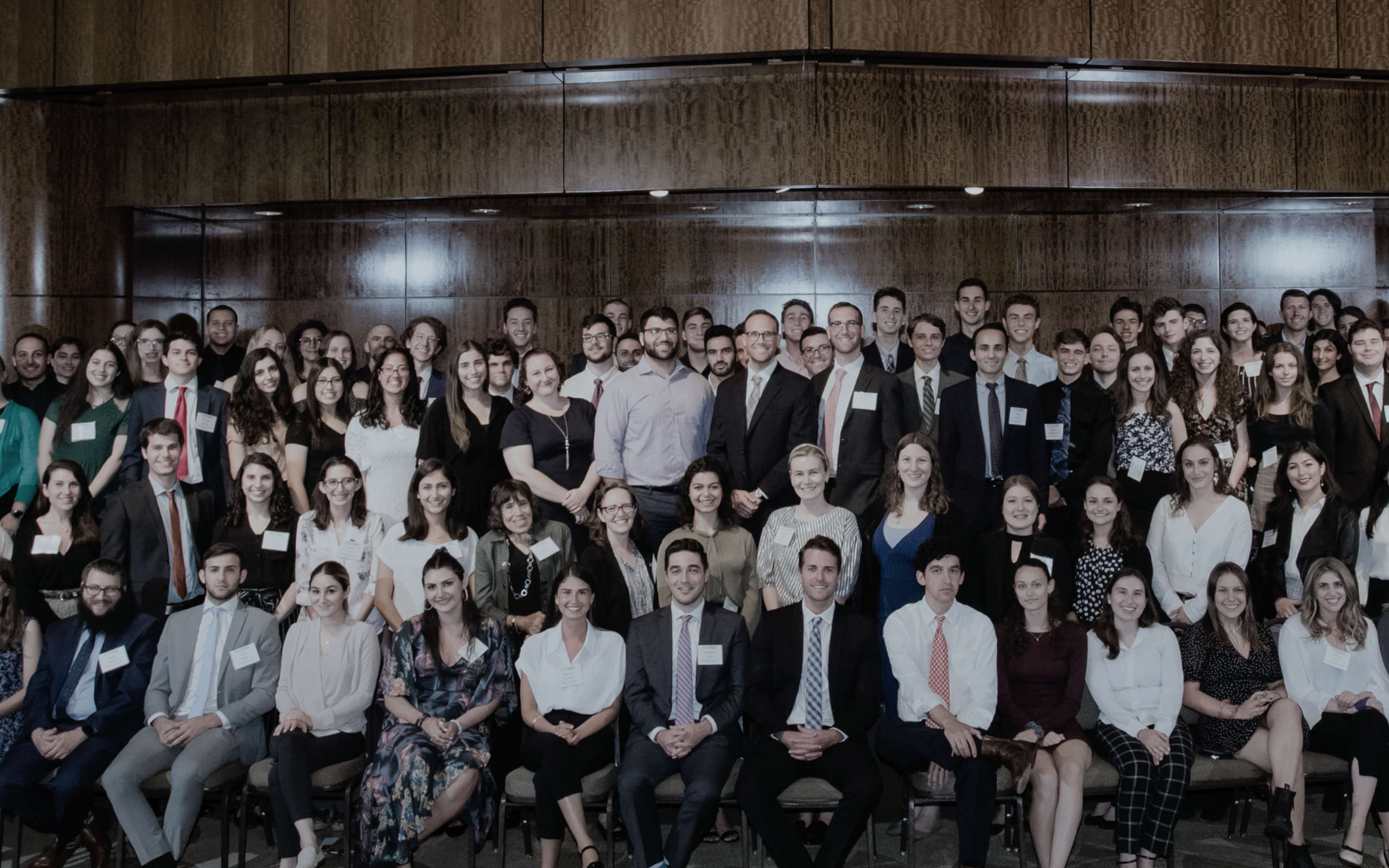 Supporting
the Dreams of Jewish Scholars Since 1972
In partnership with private donors, the JVS Scholarship Program provides qualified Jewish students whose primary residence is the Greater Los Angeles area with need-based financial aid, in the belief that education represents the first step to career success.
Since the inception of the JVS Scholarship Program in 1972, JVS has awarded more than 5,600 scholarships totaling over $11.7 million. Today's recipients are pursuing both undergraduate and graduate studies at colleges, universities and vocational schools nationwide.
JVS Scholarship Virtual Ceremony
Our Speakers
JVS Scholarship medical students have joined the fight against COVID-19, sharing remarkable stories of courage, community and hope from locations around the world. 
Adam Kurnick
Tel Aviv University Sackler School of Medicine
During the height of the pandemic, Adam was in Israel. He was trained by Israel's National Emergency Services and visited underserved communities to swab civilians who demonstrated suspicious symptoms for the coronavirus as part of the COVID-19 Medical Student Task Force.
Alison Ohringer
University of Miami Miller School of Medicine
After Alison graduated from Emory University summa cum laude, she pursued two master's degrees from UC Berkeley, School of Public Health in Infectious Diseases and Global Health. She currently volunteers for the University of Miami's student-run clinics.
A WORD FROM OUR CO-CHAIRS
ALAN POLSKY AND JONATHAN A. KARP
As Co-Chairs, we are deeply committed to meeting this growing need, solidifying the program's mission and supporting these future leaders in our community that just need a helping hand to get them through their education. "In this uncertain time, it is heartening to be able to find inspiration when we are faced with such overwhelming circumstances," said Alan Polsky. "It is so inspiring to hear stories from students who are currently working on the front lines to fight COVID-19. They are tremendous assets to our community and I am so proud of the work the Scholarship Program does to support these incredible scholars."
During the 2020-2021 school year we awarded $841,250 dollars to 250 students attending Berkeley, Brandeis, Columbia – School of Law, Georgetown, Harvard, John Hopkins School of Medicine, UCLA, USC, Sackler School of Medicine in Tel Aviv and many other universities, vocational schools and programs.
Each year we must turn away 50-60 eligible students due to lack of funding. Please consider supporting the JVS Scholarship Program so we can continue to help the next generation achieve their goals.
First-generation American

50%

50%

First-generation in their family to attend college

30%

30%

From single households

25%

25%