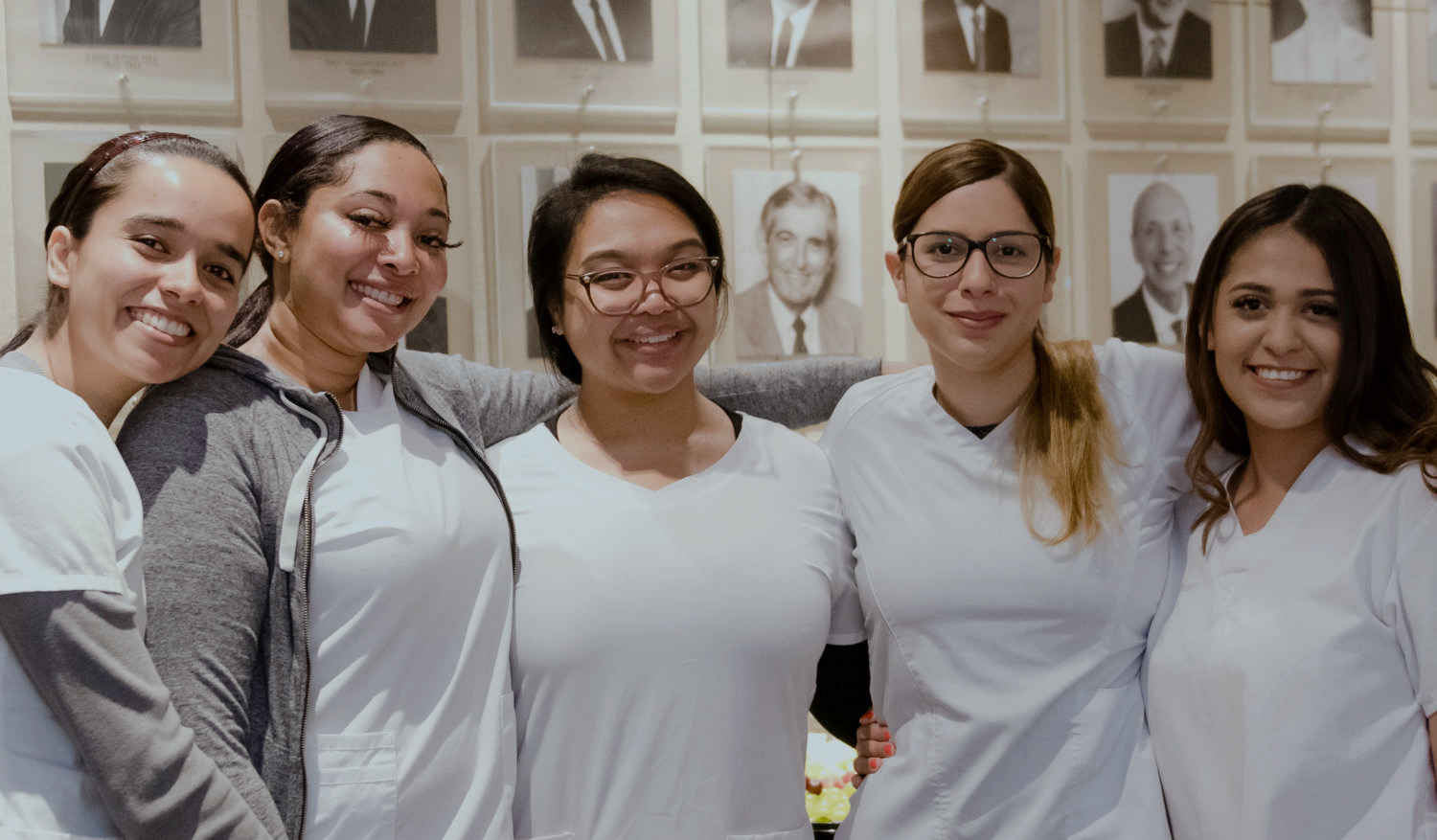 No Cost Career Training
JVSWorks career training programs have graduated over 2,100 participants who've gone into careers in the banking, healthcare and apartment industries. Together, our graduates cumulatively earn over $80 million in salaries and benefits in careers with real pathways for advancement.
Mentoring For Women
Founded in 1998, this innovative six-month career development program offers women with defined career objectives the unique opportunity to be paired with a mentor who has an established career in the participant's chosen field.
Ezra Networking
The Ezra Network is an initiative of the Jewish Federation of Greater Los Angeles in partnership with JVS SoCal, offering career coaching, job search and placement support and is located in various synagogues in Los Angeles, the San Fernando Valley and the South Bay.
Career Focus
Career Focus at JVS offers one-on-one career counseling to those in need. Working with a nationally recognized career counselor and utilizing an array of career assessments and counseling sessions, clients can evaluate their interests, values, skills and personality to increase self-knowledge and identify career options.