Success in as little as 8 weeks
You deserve a career training program that also provides interview coaching and job placement services. JVS SoCal program graduates have an average 81% job placement rate.
Are you good with your hands? Like fixing things?
Have customer service skills?
ApartmentWorks is a nationally recognized job training program offered at no cost to eligible applicants. Class sizes are limited. Apply now! (Link to application) If you qualify, we guarantee you will interview with employers upon successful completion of the program.
ApartmentWorks instructors will teach you technical skills such as:
Drywall repair
Plumbing
Appliance repair
Electrical maintenance
Introduction to heating and cooling systems
Solutions to typical concerns facing an Apartment Maintenance Technician
Entry-level positions include Porter and CAMT (level one)
Listen to John Doe, instructor of the John Doe Program, describe what you will learn, what you will get hands-on experience with and how you can succeed with JVS SoCal. Spaces are limited. 
Enter The Growing Apartment Maintenance Industry
In partnership with the National Apartment Association and Southern California's leading real estate development and property management firms, ApartmentWorks prepares job seekers for positions as Certified Apartment Maintenance Technicians (CAMT). This intensive 8-week career training program offers job training, job placement assistance, and ongoing career coaching. Apartment Maintenance Technicians earn an excellent starting salary as well as benefits and have opportunities for advancement.
Duis aute irure dolor in reprehenderit in voluptate velit esse cillum dolore eu fugiat nulla pariatur. Excepteur sint occaecat cupidatat non proident sunt in culpa qui officia deserunt mollit anim id est laborum. Sed ut perspiciatis unde omnis.
of students were placed in 2019
of students were placed in 2020
400k+ Satisfied Customers
"Duis aute irure dolor in reprehenderit in voluptate velit esse cillum dolore.  When an unknown printer took a galley of type and scrambled it to make a type specimen book."
"Duis aute irure dolor in reprehenderit in voluptate velit esse cillum dolore.  When an unknown printer took a galley of type and scrambled it to make a type specimen book."
"Duis aute irure dolor in reprehenderit in voluptate velit esse cillum dolore.  When an unknown printer took a galley of type and scrambled it to make a type specimen book."
"Duis aute irure dolor in reprehenderit in voluptate velit esse cillum dolore.  When an unknown printer took a galley of type and scrambled it to make a type specimen book."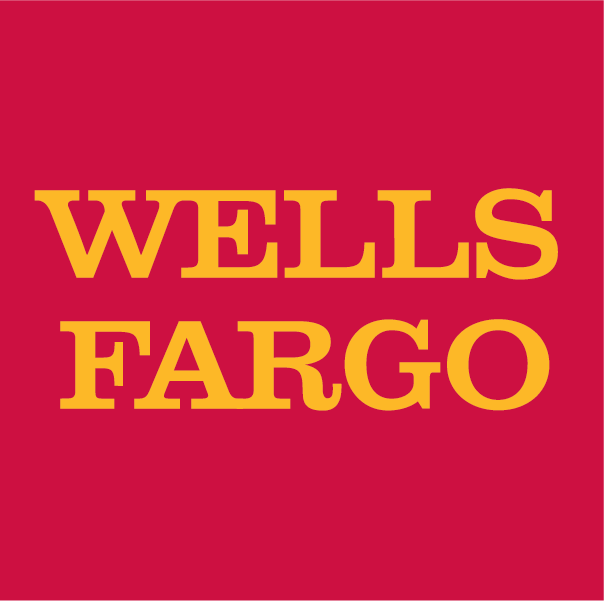 The Pfaffinger Foundation
The Rose Hills Foundation
The Michael & Irene Ross Endowment Fund of the Jewish Community Foundation of Los Angeles