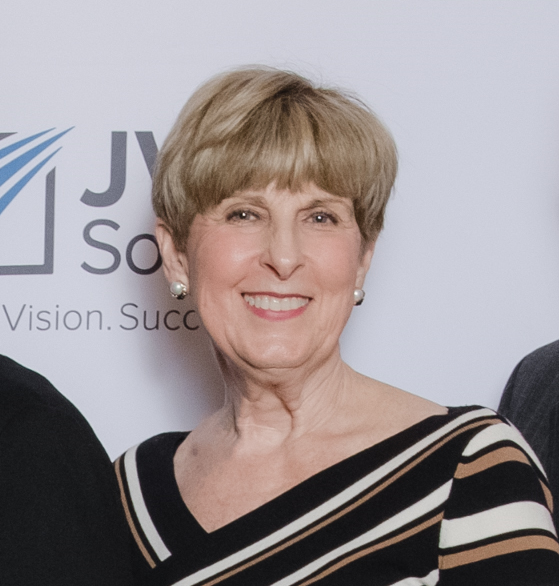 After 10 successful years at the helm of the JVS Scholarship Program, Pat Sills is retiring. In appreciation of Pat's service and dedication to the program, JVS SoCal is establishing an Endowment Fund in her name that will honor and recognize her contributions to the program and provide support for the education of local Jewish students every year in perpetuity.
Our goal is to raise $250,000 to establish the Patricia Sills Scholarship Fund. We ask you to consider a donation above and beyond your usual annual gift to help us honor Pat.
Your donation is tax-deductible, and you will be recognized as a donor to this special campaign. In addition, your support will be added to your cumulative lifetime total noted on our prestigious Wall of Honor.
We wish Pat all the best as she moves on to a very exciting next chapter and thank her for the profound impact she has had on the lives of so many Jewish students and all of us!
JVS SoCal is a 501(c)(3) charitable organization
Our Tax ID is 95-1691012
---
GIVE WITH CONFIDENCE
JVS SoCal is a 501(c)3 tax-exempt organization (EIN: 95-1691012) and your donation is tax-deductible within the guidelines of U.S. law. To claim a donation as a deduction on your U.S. taxes, please keep your email/print donation receipt as your official record. JVS SoCal has earned the highest overall rating of four stars for fiscal responsibility from Charity Navigator, America's premier independent charity evaluator as well as earning Platinum Seal of Transparency from Guidestar.
Thank you for donating to the Patricia Sills Scholarship Fund