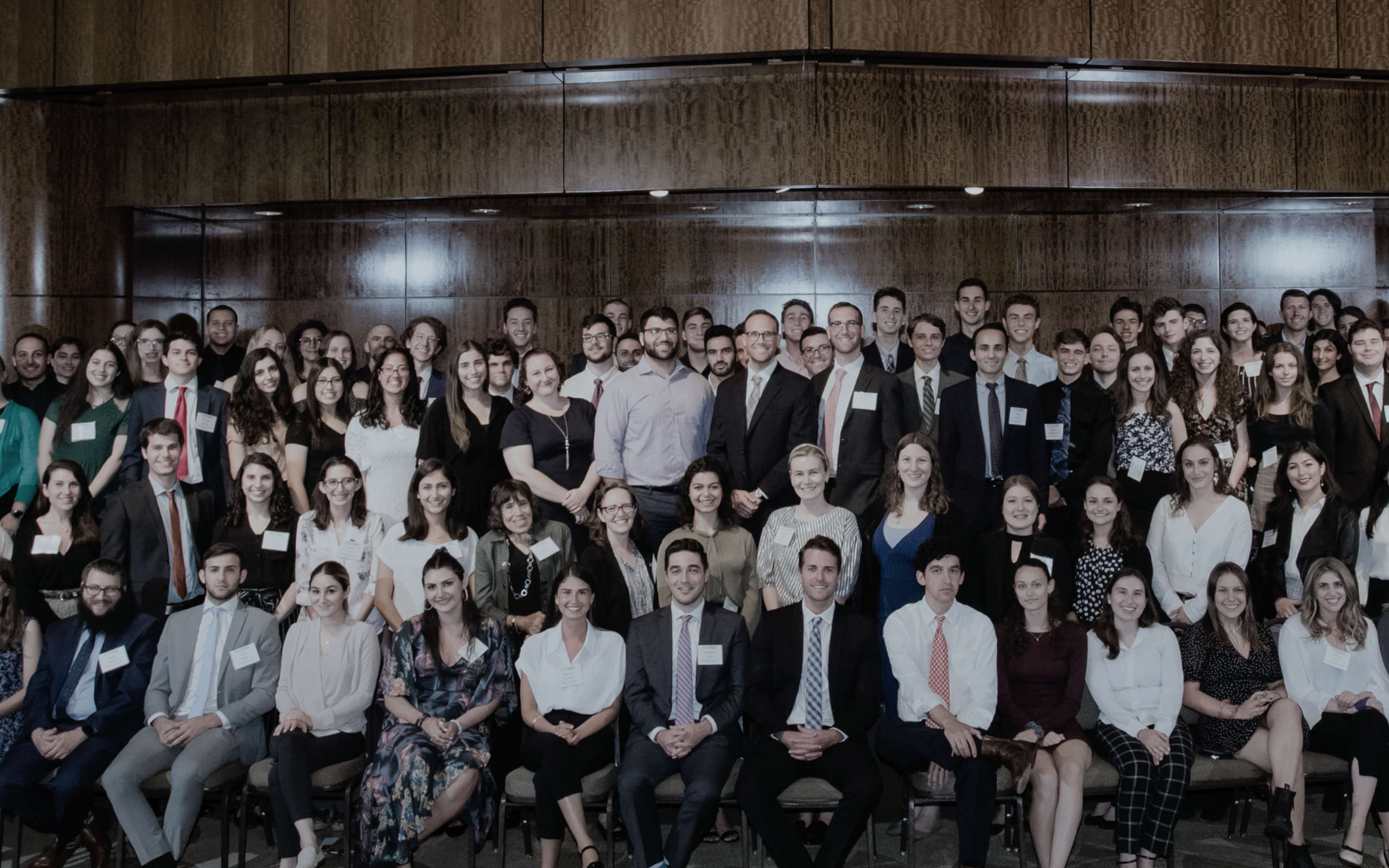 Your Generosity
Can Change a Student's Life
The JVS Scholarship Program helped 250 college students get closer to achieving their long-term career dreams this year when it awarded a total of $841,250 in need-based scholarships, with gifts ranging from $1,000 to $10,000.
This successful effort, especially in this year of unprecedented challenges, is a testament to the tremendous commitment and generosity of our supporters and their dedication to helping Jewish scholars fulfill their academic dreams.  We thank you for your continued support.
JVS SoCal is a 501(c)(3) charitable organization
Our Tax ID is 95-1691012