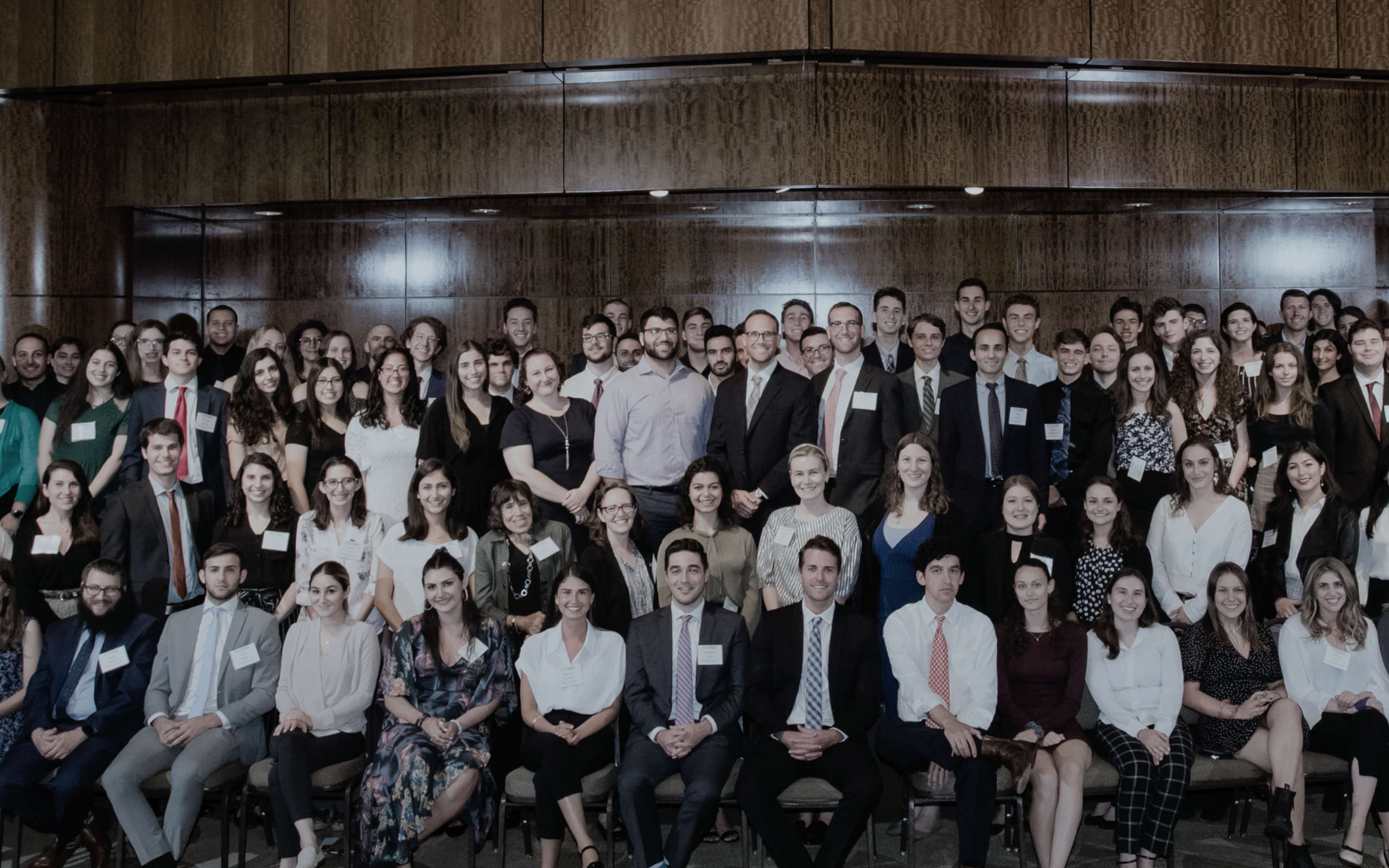 Your Generosity
Can Change a Student Life
The JVS Scholarship Program helped 256 college students get closer to achieving their long-term career dreams this year when it awarded a total of $808,700 in need-based scholarships, with gifts ranging from $900 to $10,000. Student recipients attended the 47th Annual Awards Reception on July 25 at Sinai Temple where they had the chance to personally thank the many donors in attendance.
On March 19th, we honored donors who have made cumulative gifts of $25,000 and above or who donated to move up to the next giving level as we dedicated our newly updated JVS and Scholarship Walls of Honor. The Scholarship Program raised over $137,000 from 16 donors. This beautiful tribute is a testament to the tremendous commitment of our supporters and their dedication to helping Jewish scholars fulfill their academic dreams.
JVS SoCal is a 501(c)(3) charitable organization
Our Tax ID is 95-1691012