The way forward is hope.
For many in our community, hope is a job and a living wage. This year, JVS SoCal celebrates 90 years of providing hope through our essential services for job seekers and life-changing career training programs. Resembling how we began during the Great Depression, JVS SoCal continues to serve job seekers who were struggling to survive amid this generations economic catastrophe. 
Join us and be inspired! See the impact of our partnership and your donations at work empowering the lives and families of over 50,000 Southern Californians each year.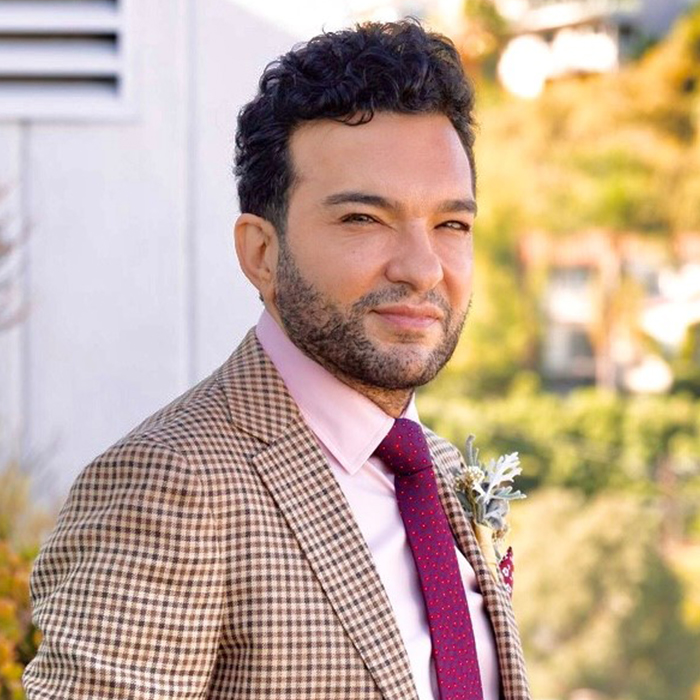 corporate partnership award accepted on behalf of Pacific Western Bank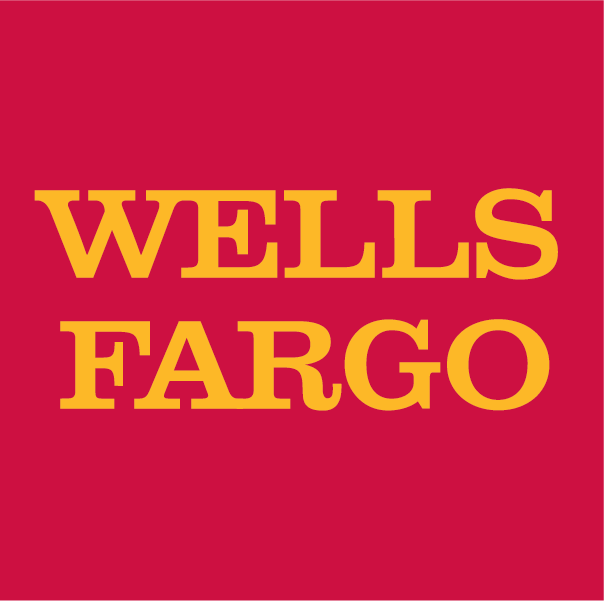 Jennifer and Adam Abramowitz
Ellen & Michael Rosenberg
Charlie Hill and Amy Lerner-Hill
The Berman and Rutenberg Family
The Stanley and Joyce Black Family Foundation
Erica & Leland Felsenthal
the way foward:
Changing Lives Together