At a time when the need has never been greater, 2020's Woman to Woman Conference, Our Voices, Our Impact, raised critical funding to help women facing career and life crisis. Your continued support today will help provide job training, mentoring, career development programs, supportive services and more in the months ahead.
As an essential service provider, JVS SoCal has responded and adjusted to the pandemic by adapting our programs and service delivery to continue closing the skills gap and increasing career options for job seekers. Over the past year, with your support, the WLN has reached over 200 women across the JVS SoCal programs that we support.
JVSWorks®: After the lockdown began last March, the JVSWorks® team immediately began developing distance learning curriculum, paid for by the WLN. Thanks to your support, JVSWorks® held 11 classes in 2020, serving 130 clients who transitioned into careers in banking, nursing, non-clinical hospital administration and apartment maintenance.
Hear directly from Alyssa—in this video— about how impactful this program was.
 The JVS Veterans Services program provided case management, job readiness, career counseling, vocational training, networking and peer support to ensure women veterans receive maximum benefits and support. With your support, JVS Veterans Services served over 40 women veterans in the program.
WoMentoring: Our career-changing and life-changing women's mentoring program served 36 mentor and mentee pairs, reaching 72 women total, while adapting to a new way of operating. All meetings are now held via Zoom, ensuring that each woman gets the individualized support she needs, while still receiving the benefit of being a part of the larger WoMentoring Community.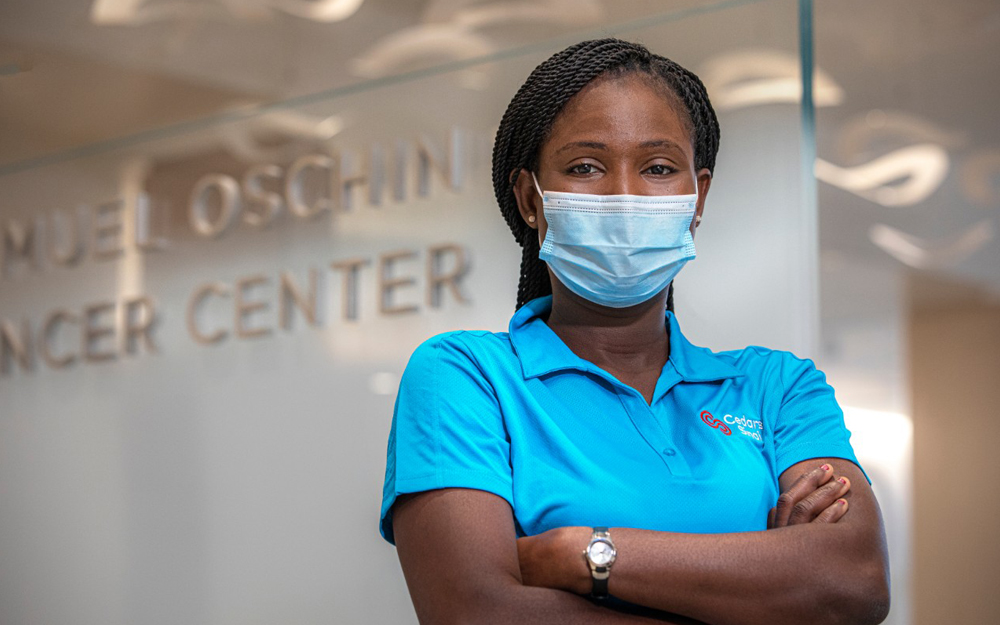 WLN Impact Grants: the WLN approved 21 grants totaling over $43,000 for women in need of COVID-19 emergency support for professional goals. This years' grants included support for advanced courses, equipment to enable women to work from home or participate in virtual trainings (laptops, Wi-Fi, printers, software etc.), transportation, childcare and even emergency assistance with groceries.
Your support has made it possible for us to continue to assist women seeking sustainable employment during this difficult year. Please help us continue to make an impact for women in 2021 with a gift today.
Thank you for all that you do for women in need.