The JVS Women's Leadership Network Presents:
9th Annual Woman to Woman Conference
Conference will be virtual!
Thursday, November 18, 2021
 

|

 

9am-10:30am (PST)
About the Woman to Woman Conference:
Join the Women's Leadership Network (WLN) as we celebrate inspirational women leaders in our community. Be inspired by their stories of challenges, triumphs, personal insights and more. Learn more about the WLN and the work we do to support women through career crisis and transition. Find out how you can help make a difference in women's lives.
WLN CONFERENCE
WLN 2021 Host
Giselle Fernandez
Giselle Fernandez is known for her cutting-edge reporting in hot spots throughout the world and interviewing prominent global and local leaders. Today, this veteran anchor is on Your Morning on Spectrum News 1, helping Southern Californians get all the information they need to start their day, and on the Emmy Award-winning weekly series L.A. Stories with Giselle Fernandez, highlighting people who shape lives and create an impact throughout the community.
GEORGIA BERKOVICH
Georgia Berkovich is a community leader and inspirational speaker, who currently serves as the Director of Public Affairs for The Midnight Mission. Her work provides hope to people in the Skid Row community, many of whom struggle with barriers such as addiction. In recovery herself, Georgia brings a unique perspective to her position and serves and an example of overcoming personal challenges and giving back to her community.
Joy Chen
Joy Chen is a world-renowned leadership coach whom the Wall Street Journal calls "a Lean-In Guru" and the Los Angeles Times refers to simply as "The Networker." She formerly served as a Deputy Mayor of Los Angeles and a Fortune 500 executive search consultant. Her firm, JOYOUS, provides leadership development for Asian Americans.
AJA BROWN
Aja Brown is an economic development expert and community activist, having most recently served two terms as Mayor of Compton, the youngest person ever to hold the position. Her "New Vision for Compton" led to unprecedented socioeconomic growth in her city, as well as a historic decrease in violence. Aja's leadership and her work with mothers brings a fresh perspective that inspires women around Los Angeles and nationally. 
WLN CONFERENCE
ROSALINE L. ZUKERMAN
WLN EMPOWERMENT AWARD HONOREE
Diane Shader Smith
Diane Shader Smith has been a writer, speaker, publicist and fundraiser for 30 years. For the past two years, Diane has traveled the country offering inspiration to those who have experienced great loss or are dealing with crisis. She speaks on behalf of her late daughter Mallory, whose memoir was published posthumously. Mallory's work, Salt in My Soul: An Unfinished Life, has been called life-changing.
What Drives Us
Our Impact
Over the past year, thousands of women have been driven out of the workforce as a direct result of the pandemic. An estimated 9.9 million jobs were lost in the U.S. within the past year, with women being disproportionately affected. As we move forward toward hopeful recovery, the Women's Leadership Network is proud to assist women experiencing career crisis and transition. Through the JVS SoCal programs we support, we are uniquely positioned to help women through this time and get them on the road to recovery. 
Since its founding in 2008, the WLN has raised over $3 million dollars to provide free mentoring career training and job placement support to over 2,500 women participating in JVS SoCal program across Los Angeles and Southern California. We are able to do this with the support of our members and sponsors of our annual Woman to Woman Conference, and through the WLN Empowerment Fund.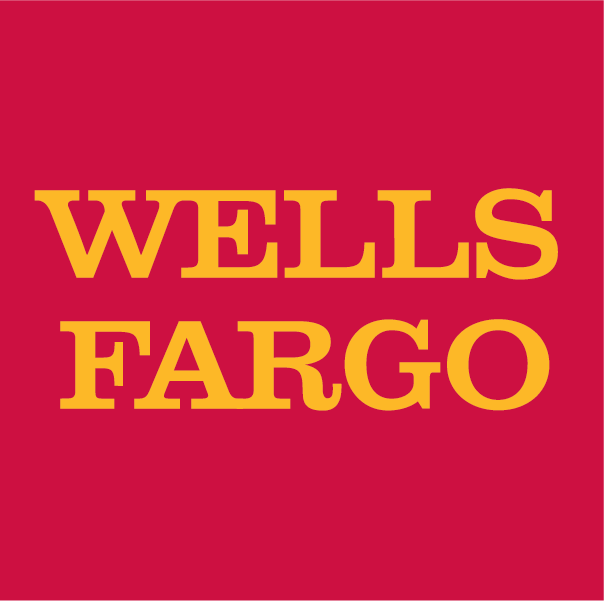 Don and Eileen Coskey Fracchia

Enterprise Holdings Foundation
Marlene and Sandy Loucheim
Carol Moss Foundation/Mary Aquado
Annette and Leonard Shapiro
Last year
Virtual Woman to Woman Conference