To All JVSWorks Career Training Applicants:
All JVSWorks orientations and career training programs have resumed operation utilizing virtual learning and limited in-person classes with strict observance of mask wearing, physical distancing and sanitization. We invite you to apply for the JVSWorks program that fits your qualifications and career goals, and we will contact you as soon as possible. For any additional questions, please email our Recruitment Intake Supervisor, Debbie Gudiel at or Outreach and Recruiting Manager, Rosa Palacios at .

In partnership with Southern California's top banking institutions, JVS BankWork$® prepares job seekers for positions in banking as a first step on the career ladder in the financial services industry. This intensive 8-week program offers job training, job placement assistance and ongoing coaching for career advancement. BankWork$® has achieved a solid track record in the placement and retention rates of its graduates. JVS BankWork$® is free to eligible applicants.
WHAT YOU WILL LEARN
Invest in yourself and enter the growing financial services industry. The program prepares job seekers through a proven curriculum covering the basics of the banking profession and the customer service skills necessary for success. Graduates will be considered for positions ranging from entry level tellers to personal bankers.
OUR PARTNERSHIPS
Thanks to the support of over a dozen major banks as well as foundations and individual donors, the program is offered at no cost to eligible participants. BankWork$ is endorsed by the Western Bankers Association.
Our partners at nonprofit Working Nation produced this video to share the BankWork$ story and to explore the future of work in the financial services sector.
Schedule and Requirements
Next Training Session
Next Class: May 12, 2021 
Location: Virtual
Schedule:
Class meets every Monday, Wednesday and Friday from 9:00am to 4:00pm. This is an 8-week course.
Eligibility
Must be 18 or older
Minimum High School Diploma or GED
Must be fluent in English
Valid California ID
Must be eligible to work in the United States
Basic computer skills
Minimum of six months customer service experience, with additional experience in cash handling or sales preferred
Achieve required levels on math and reading assessments
Must commit to perfect attendance for the duration of the training program
Acceptance conditioned upon passing criminal background check

*Additional eligibility requirements will apply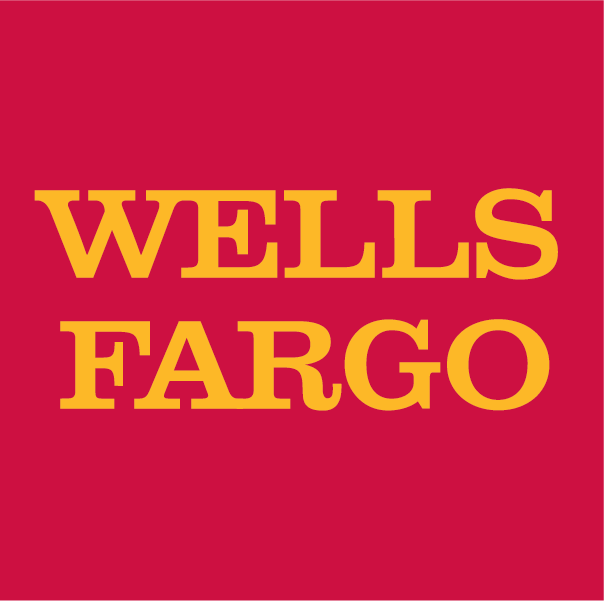 The Pfaffinger Foundation
The Rose Hills Foundation
The Michael & Irene Ross Endowment Fund of the Jewish Community Foundation of Los Angeles