One-On-One Career Counseling
Career Focus at JVS offers one-on-one services to those in need. Working with a nationally recognized career counselor and utilizing an array of career assessments and counseling sessions, clients can evaluate their interests, values, skills and personality to increase self-knowledge and identify career options. This program is offered at a low cost to eligible participants.
Screening and Assessments
We gather professional and personal goals, skills and personality evaluation, career problems and gaps that people are having to reach their professional goals.
We set the first plan based on personal and professional goals and we schedule sessions for guiding and give orientations to our clients.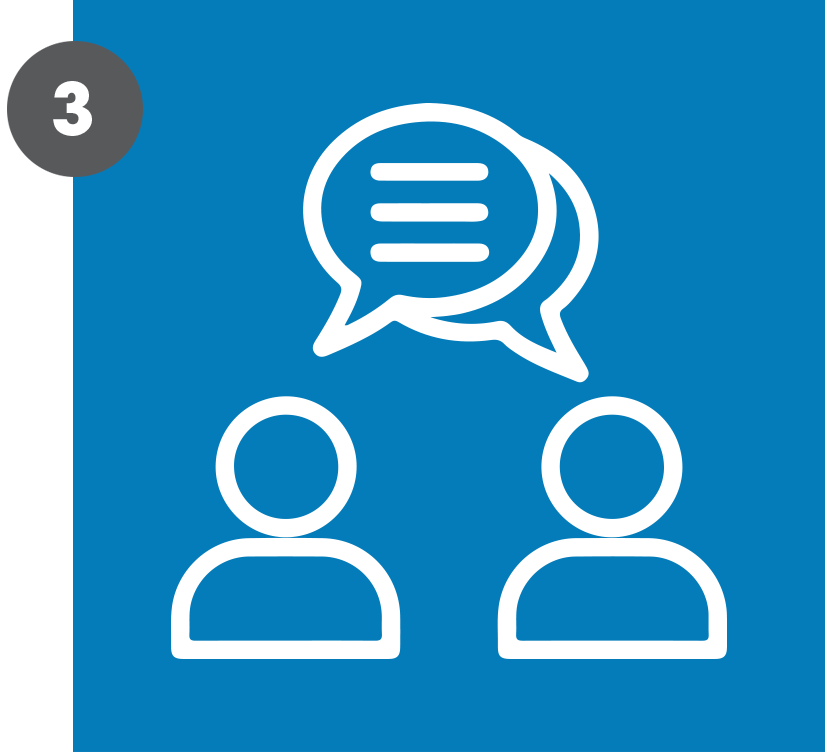 Through the counseling sessions, we explore, discover and improve skills, expectations and self-knowledge bringing more awareness and assertiveness to our client's goals.
After studying Theatre Arts, Todd worked several jobs without career direction. With help from Career Counseling at JVS, Todd discovered a passion for work in the nonprofit sector. He received resume and interview support, and along with his counselor, carved a path to his now full-time career as a Director of Development for a local nonprofit.
Eligibility
Career Focus is an opportunity and a good fit if you:
Are thinking about a career change and don't know where to start or how to get there
Need help developing a realistic and achievable career plan
Could benefit from discussing your career issues privately and confidentially with a career counselor
Need help with job stress, workplace conflict or career transition
Location
6505 Wilshire Blvd.
Suite 200
Los Angeles, CA 90048