During the COVID 19 pandemic, all services are provided remotely.
Job Search Skills and Coaching
The Ezra Network is an initiative of the Jewish Federation of Greater Los Angeles in partnership with JVS SoCal, offering individualized job search skill development and placement support and is located in various synagogues in Los Angeles, the San Fernando Valley and the South Bay.
Working with a job search coach, clients learn how to conduct an effective job search and best present themselves to employers, including the use of social media and networking techniques.
Our career services staff is dedicated to helping individuals reach employment goals by developing step by step plans for the job search and the career advancement process.
Prepare For An Effective Job Search
We gather professional and personal goals, skills and personality evaluation, career problems and gaps that people are having to reach their professional goals.
We set the first plan based on personal and professional goals and we schedule sessions for guiding and give orientations to our clients.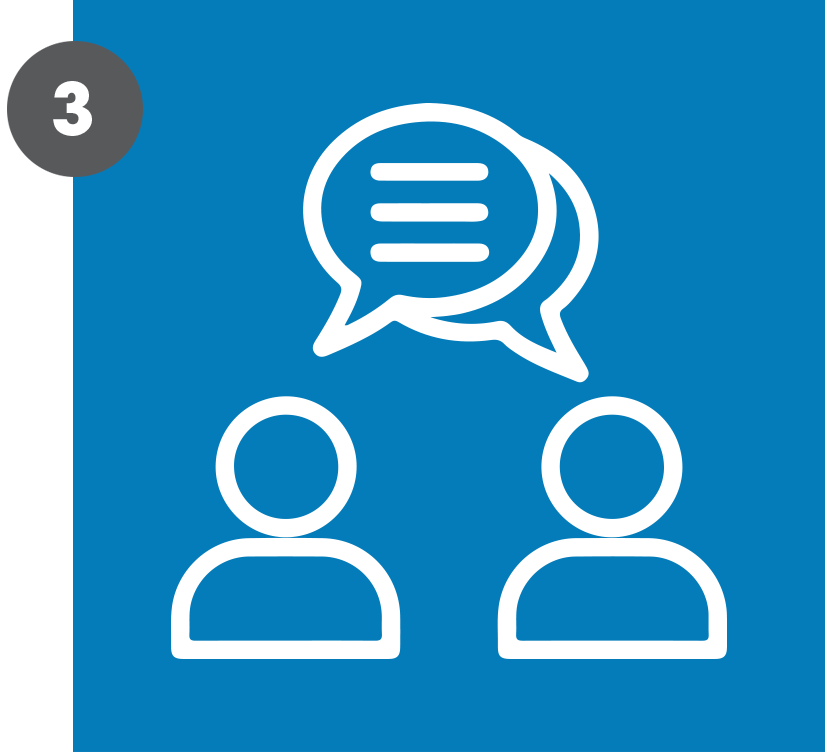 Through the counseling sessions, we explore, discover and improve skills, expectations and self-knowledge bringing more awareness and assertiveness to our client's goals.
L.G. is 57 years old and has represented various retail, professional and home improvement businesses as an outside sales representative for over 25 years. Although she was operating under an assigned territory with an established book of business, L.G. was not generating sufficient income and therefore came to JVS Ezra Network for career coaching.
Locations
During the COVID 19 pandemic, all services are provided remotely.
The Ezra Network resources are available in the following locations with additional service areas in formation. For schedules, maps, directions and a listing of other resources available in the community, please visit

 

www.JewishLa.org/Ezra

Westside
Leo Beck Temple: (310) 622-3844
Mishkon Tephilo
Job Counselor: (310) 728-5567
University Synagogue
Job Counselor: (310) 728-5567

West Valley
Congregation Or Ami
Shomrei Torah Synagogue
Temple Aliyah
Job Counselor: (310) 622-3844

South Bay
Congregation Ner Tamid of South Bay
Congregation Tikvat Jacob-Beth Torah
Temple Beth El
Temple Menorah
Job Counselor: (310) 728-5567

Laurel Canyon Corridor
Adat Ari El
Job Counselor: (310) 622-3844
Congregation Kol Ami
Job Counselor: (310) 622-3844

Mid-Wilshire
Temple Beth Am
Temple Emanuel of Beverly Hills
Temple Isaiah
Job Counselor: (310) 728-5567

Pico
Beth Jacob Congregation
B'nai David-Judea
Congregation Mogen David
Young Israel Century City
Job Counselor: (310) 622-3844