To All JVSWorks Career Training Applicants:
All JVSWorks orientations and career training programs have resumed operation utilizing online learning and limited in-person classes with strict observance of mask wearing, physical distancing and sanitization.
Do you enjoy caring for others? Are you compassionate? Empathetic?
Enter The Growing Healthcare Industry
In partnership with Southern California's leading healthcare and senior care providers, HealthWorks prepares individuals for careers as Certified Nursing Assistants (CNA) in the rapidly growing healthcare and senior care industries. This intensive 8-week career training program offers job training, job placement assistance, and ongoing coaching for career advancement.
HealthWorks is offered at no cost to eligible applicants. Class sizes are limited. Apply now! (Link to application) If you qualify, we guarantee you will interview with employers upon successful completion of the program. Graduates find a pathway to fulfilling, lasting careers in a fast-growing field and enjoy stable income and benefits. Many of our graduates move on to more advanced training in the healthcare field
If you enjoy patient contact and caring for others, this job is for you. HealthWorks instructors will teach you the fundamentals necessary to pass California State Certification and secure employment, including:
Core nursing knowledge
Methods to build patient success skills
How to recognize and support aging, dementia, and disability
Professional development skills including communication, resume building, and workplace success
Entry level positions include Certified Nursing Assistant, Assisted Living Aide, Elder Care
 Training begins with 10 days of classes to prepare you for your job search. We also provide specialized learning modules on digital citizenship, aging sensitivity, dementia sensitivity, and disability sensitivity. Once you have completed your initial training, you will learn from our partners–Los Angeles Skills Academy and Annenberg School of Nursing–for your CNA coursework. Upon completion of the training, students will be scheduled for the California State Certification Exam.
Thanks to the support of leading healthcare employers, skilled nursing and assisted living facilities in Southern California, this program is offered at no cost to eligible applicants.
Felicia shares her inspiring story about how the HealthWorks® training program helped her overcome obstacles and transform her life.
Schedule and Requirements
Next Class:  July 7, 2021
Location: Long Beach
Schedule:
Class meets every Monday through Friday, typically from 7:00am to 3:00pm. This is an 8-week course.
Compassionate, empathetic people with a passion for healthcare
Must be 18 or older
Minimum High School Diploma or GED (Please let us know if your diploma is from outside of the US as this may require validation)
Must be fluent in English
Valid California driver's license or state ID
Must be eligible to work in the United States
Achieve required grade levels in math and reading assessments
Must pass LiveScan criminal background check
Must commit to perfect attendance for the duration of the training program
Must clear drug screening (includes marijuana)
*Additional eligibility requirements may apply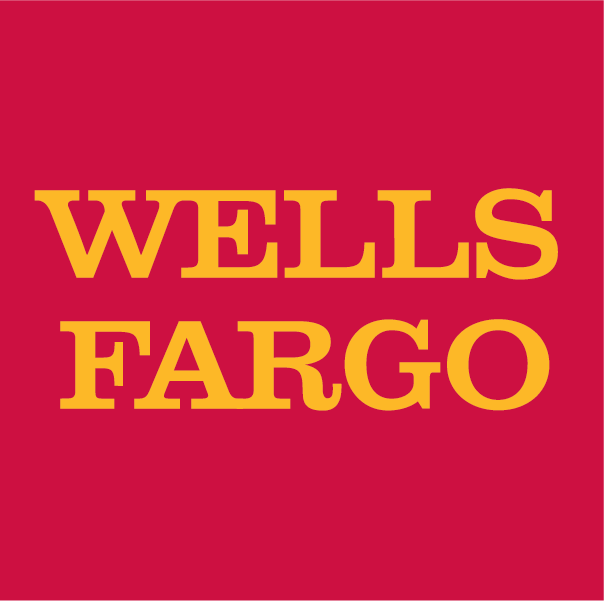 The Pfaffinger Foundation
The Rose Hills Foundation
The Michael & Irene Ross Endowment Fund of the Jewish Community Foundation of Los Angeles