To All JVSWorks Career Training Applicants:
We value your time and interest in our programs, but most of all we value your health and safety. As part of the national state of emergency to contain the spread of COVID-19, we will be postponing our Spring 2020 orientations and classes for a minimum of 30 to 60 days. We invite you to apply for the JVSWorks program that fits your qualifications and career goals, and we will contact you as soon as we can safely proceed with our normal operations and programming. For any additional questions, please email our HealthWorks Program Manager, Mercedes Washington at .
This exciting program trains individuals for entry level careers in the rapidly growing healthcare industry as Certified Nurse Assistants. JVS HealthWorks® provides intensive case management, job retention guidance and follow-up services, which has resulted in an impressive level of student success in a wide range of employment options including rehabilitation and assisted living facilities. Many of our graduates have gone on to complete advanced training in the Healthcare field.
WHAT YOU WILL LEARN
Become a Certified Nurse Assistant (CNA) through a combination of classroom instruction and clinical experience. This is the first step on the healthcare career ladder if you are interested in a nursing career. Upon completion of the training, students will be prepared for the California State Certification Exam.
OUR PARTNERSHIPS
Thanks to the support of a range of employers, including rehab and senior living facilities, dedicated to meeting the growing healthcare needs of the community, the program is offered at no cost to eligible applicants.
Felicia shares her inspiring story about how the HealthWorks® training program helped her overcome obstacles and transform her life.
Schedule and Requirements
Next Training Session
Next Class: TBA
Schedule:
Class meets every Monday through Friday, typically from 7:00am to 3:00pm. This is an 8-week course.
Eligibility
Must be 18 or older
Minimum High School Diploma or GED
Must be fluent in English
Valid California ID
Must be eligible to work in the United States
Achieve required grade levels in math and reading assessments
Acceptance conditioned upon passing criminal background check
Must commit to perfect attendance for the duration of the training program
Drug screening (includes marijuana)
*Additional eligibility requirements will apply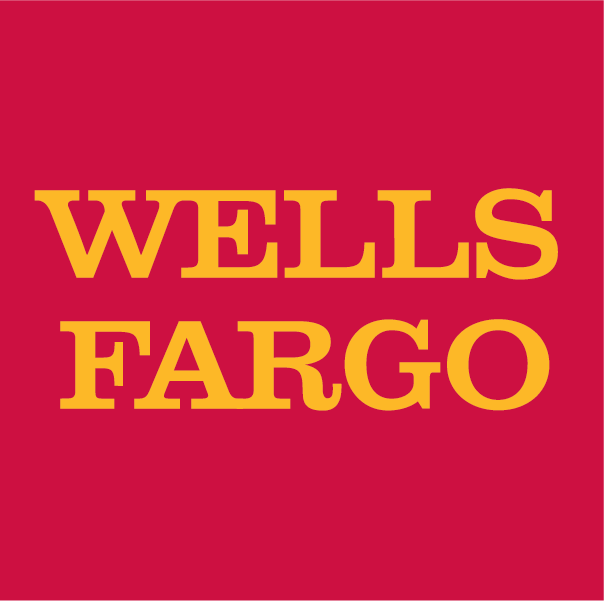 The Pfaffinger Foundation
The Rose Hills Foundation
The Michael & Irene Ross Endowment Fund of the Jewish Community Foundation of Los Angeles