Corporate & Foundation Donors
Your partnership with JVS SoCal, supporting our life-changing programs, makes a real difference in the lives of individuals striving for dignity and economic independence and has a positive impact in our community.

In appreciation, we are proud to recognize our contributors and partners at $100,000 and above: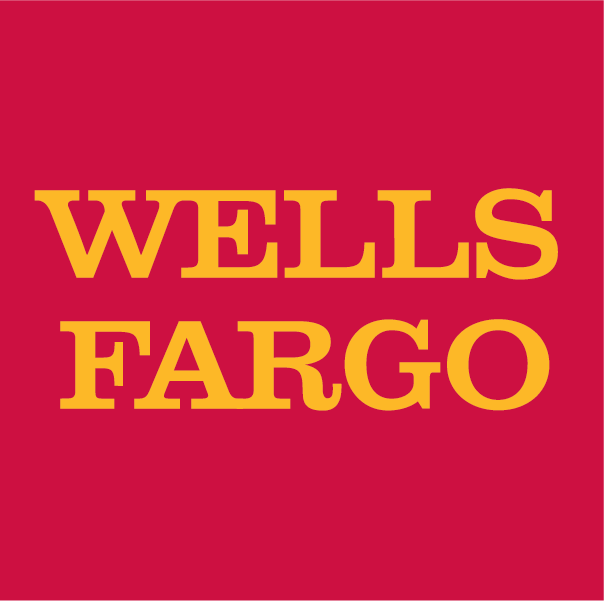 Corporate Partnership Opportunities Include:
SPONSORING OUR JVSWORKS CAREER TRAINING PROGRAMS
Through ApartmentWorks, BankWork$, HealthWorks and CareerWork$ Medical, we serve multiple industries with customized training programs, offered free of charge to eligible participants. Corporate sponsors attend program graduations and have the first opportunity to interview and hire these highly motivated candidates. We are always looking to develop new training programs and expand to serve additional industries.
SPONSORING AN EVENT
JVS SoCal has events throughout the year ranging in size from 25 guests at an industry roundtable event to as many as 500+ attendees in large venues. These include our Strictly Business Awards Dinner, now in its 23rd year, our Woman to Woman Conference, in its 10th year, and donor group events sponsored by the Women's Leadership Network and Generation Impact. Sponsorship benefits include visibility and participation through event collateral and promotion, social media and event speaking opportunities. Some of our corporate sponsors have also been honorees at our events.
SCHEDULING A DAY OF SERVICE
A Day of Service program can be transformative for your employees and for the individuals they assist. We are always in need of volunteers that can guide our clients through resume development, career exploration, job search strategies and learning to utilize social media and other tools in their job search.
MATCHING GIFT PROGRAMS
If your company has an employee giving program, please consider including JVS SoCal.
SPONSOR RECOGNITION AND PARTICIPATION
JVS SoCal is pleased to recognize our corporate partners and spotlight their community engagement and impact in the lives of our clients. In addition to listings in JVS SoCal publications, such as annual reports and biannual newsletters, many of our sponsors speak at events and partner with us in social media campaigns.
CONTACT US
To learn more about how your company can support JVS SoCal in our mission to empower individuals to achieve dignity and economic independence, please contact Randy Lapin, Sr. VP Philanthropy at 323-761-8598 or at .
We are honored to have the philanthropic support of corporations across multiple sectors and industries.
Don't miss our latest news, announcements, and blog posts. Get occasional email updates sent direct to your inbox.